The Hotel
A modern and luxurious hotel in the heart of Seville
The hotel owes its name to Alfonso X of Castile, wise king, poet, and man of letters, arts and sciences, who greatly loved Seville and conceded it, among other things, fairs, foundations, architectural gems like the monasteries of Santa Clara and of San Clemente, as well as the "no madeja do" symbol, which has since become an emblem of the city.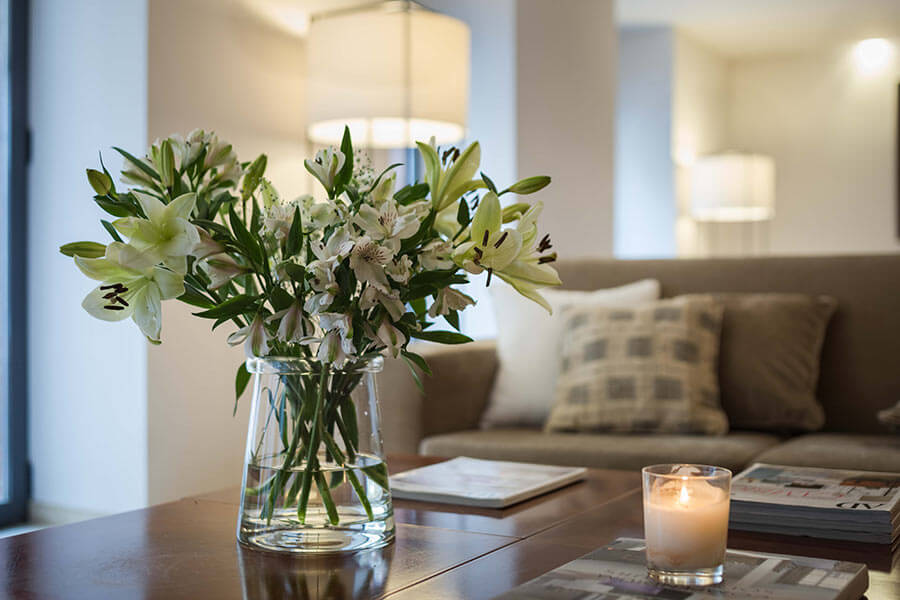 Elegance in the heart of Seville
Feast your eyes on our roomy and luminous establishment, where uniqueness and elegance coexist harmoniously in an ambiance as distinguished as it is inviting. A modern and luxurious hotel in the heart of Seville, offering every possible amenity, and standing out for the devotion its professionals invest into the care and service of its guests.