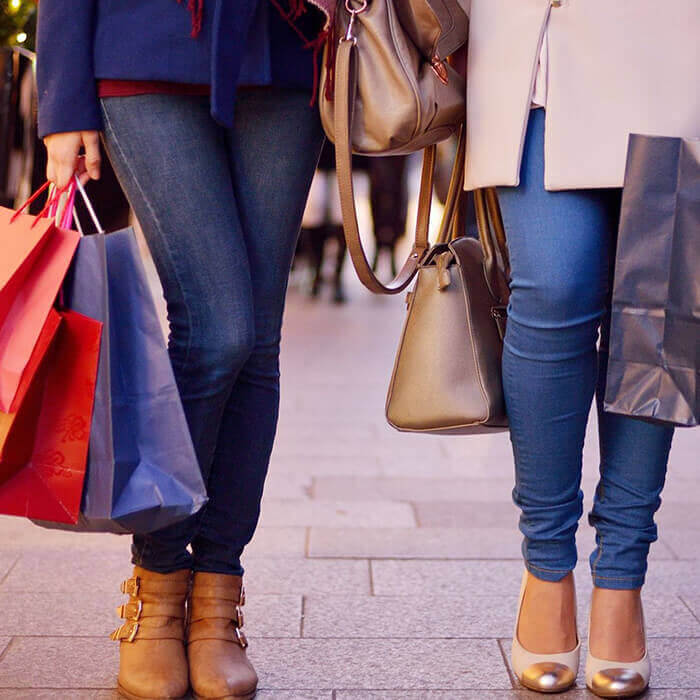 City centre shopping
Excellent activity
Seville is perfect for engaging in a spot of retail therapy around the shops in the centre. The city centre isn't overly big, so you can cover the shopping area in a relatively short time. But that's not a negative! There's a plethora of stores of all kinds, so you can pick up a typical Seville souvenir or refresh your wardrobe for the latest season.

Main shopping streets
The nerve centre of the city, La Campana, is the perfect starting point for any shopping trip. Next door in Plaza del Duque is El Corte Inglés, where you can buy absolutely anything.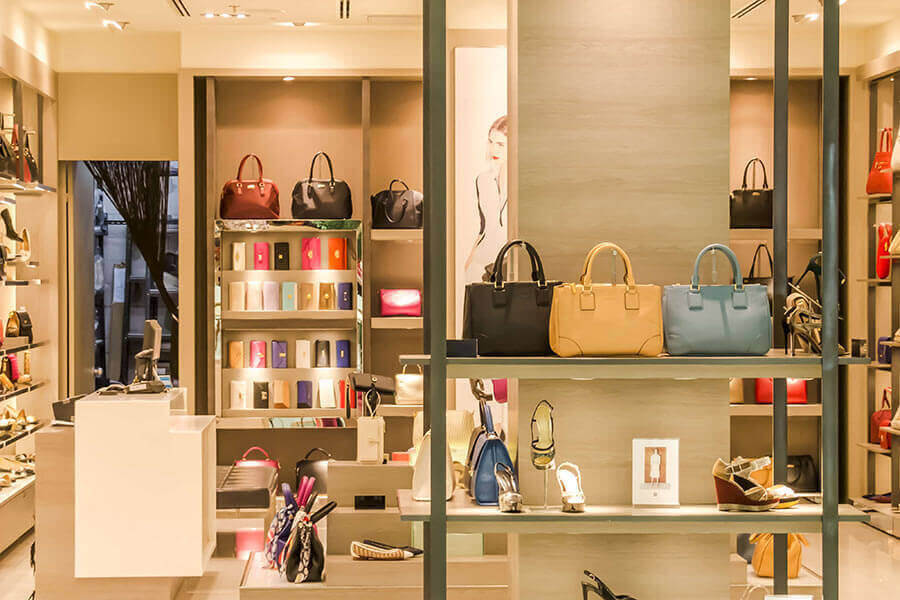 Calle Sierpes, Calle Tetuán and Calle Sagasta
Sierpes and Tetúan are wide pedestrian streets lined with shops and busy all day long. Here you'll find all the main high street labels. What's more, there are several traditional Sevillian shops. For example, Galán, on Calle Sagasta, has been in business since 1905 selling top-end clothing for men.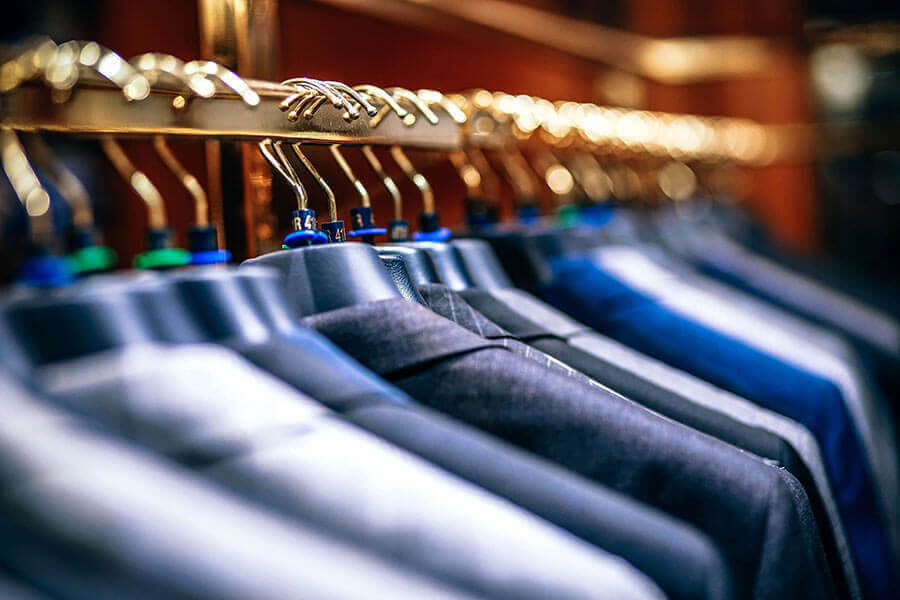 Calle Cuna
Parallel to Calle Sierpes, this street is famous for its accessories and its bridal shops. If you're looking for a spectacular fascinator, a fashion-forward outfit or the wedding dress of your dreams, then you'll most probably find them here on Calle Cuna. There are also some great shops selling fabrics and flamenco dresses.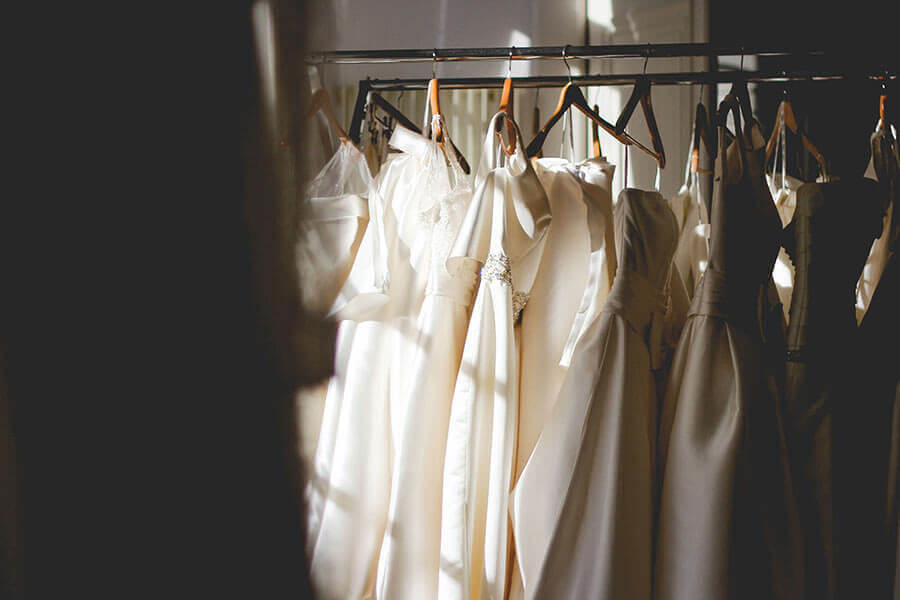 Small streets full of surprises
On the way to Plaza del Salvador, you'll come across Calle Córdoba, which connects with Calle Cuna and Plaza del Pan. It's nicknamed the street of shoe stores. If you're looking for a wedding shoe, sandals or boots, just head down this street and pop into stores such as La Mallorquina, Calzados Paco Rodríguez, Roberto Garrudo, etc.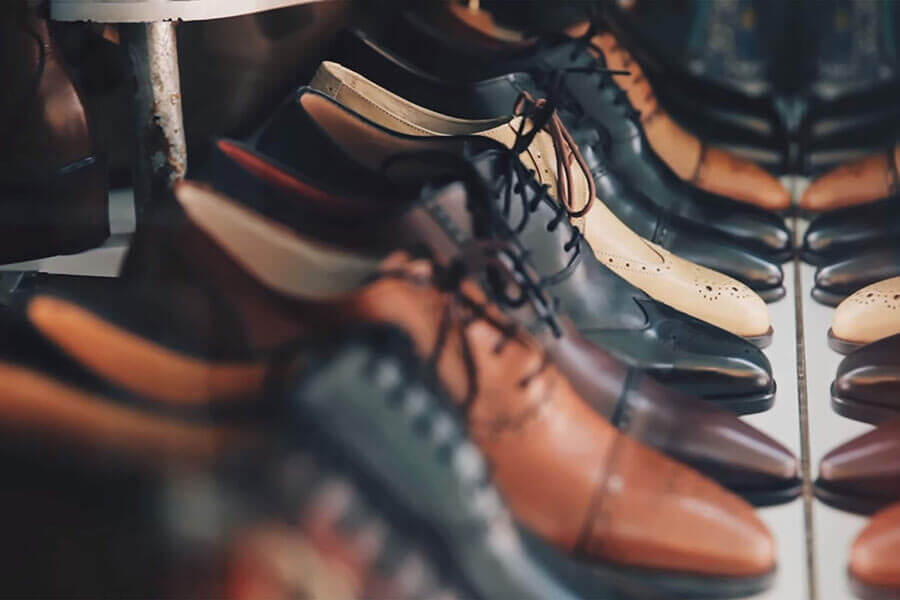 Calle Francos and Calle Puente y Pellón
Calle Francos is a historical and very famous shopping street that runs from Plaza del Pan to the Cathedral. It's full of traditional or specialist shops such as Casa Velasco (haberdashery), Casa Rodríguez (religious goods) and Cordonería Alba (tasselled cords). Calle Puente y Pellón is also famous for traditional goods, with shops such as El Estanco de Lineros (tobacconist), Oro Blanco (women's clothing), Don Regalón (gifts) and La Casa de la Salud.